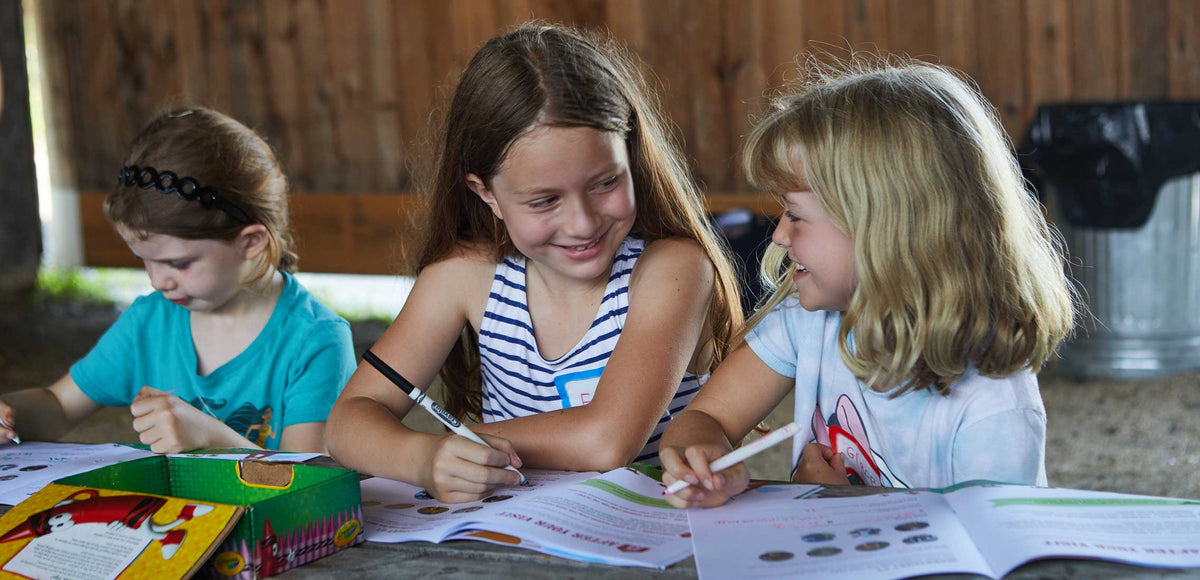 Gratitude Patch
Due to the overwhelming popularity of this program, we are unfortunately out of stock of the Gratitude Patch. We thank Cabot fans from all over the USA for completing these programs with their communities. If you're looking for other patches to try, check out our Happy Camper and Farm Love patch programs. For updates on when this patch will be available again, become a Cabot Insider!
About the Gratitude Patch
Cabot's Gratitude Patch focuses on the importance of expressing gratitude in both what one says and through one's actions.

The activities outlined will help kids to focus on, and appreciate, the good things and special people in their lives. Each objective will keep kids engaged while they earn their Scout patch.

"The girls really learned how to express their gratitude to the people in their lives. This was a very meaningful badge activity!"
-Rachel F., Camillus, New York

Downloadable file links for the Gratitude Patch Booklet
Complete Booklet
Gratitude Patch 
Gratitude Cards