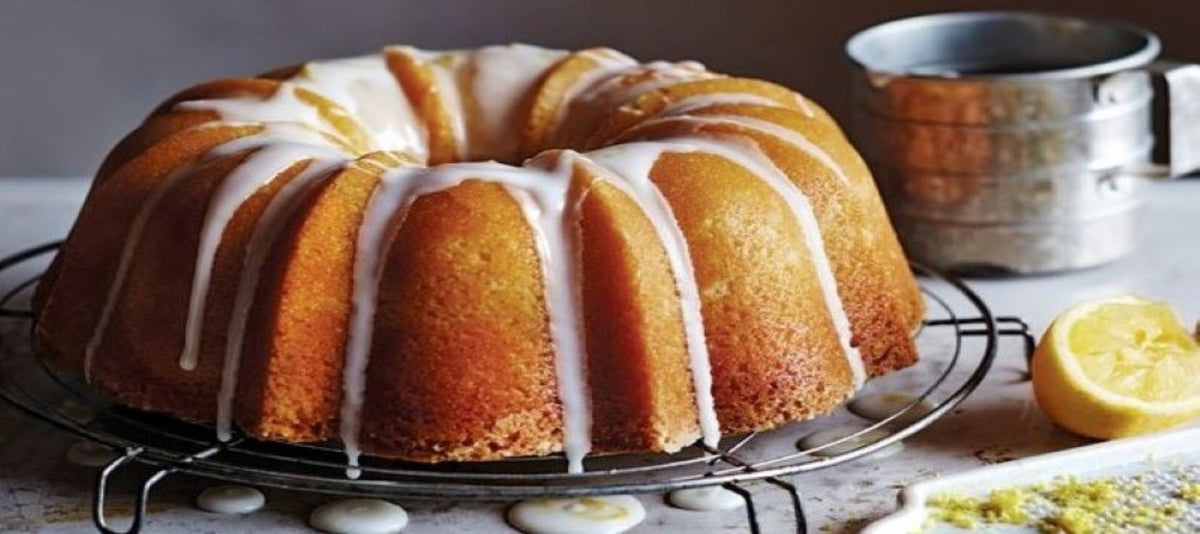 Easy Dessert Recipes For Any Occasion
This roundup features some of the best, easy-to-make dessert recipes on Cabot's site.
When it comes to satisfying a sweet tooth, sooner is almost always better than later and easy trumps complicated just about any time. Here at Cabot we have so many enticing, easy, delicious dessert recipes, you won't know where to begin. And they're all easy to make, and even easier to enjoy.
Each of the sweet treats in this seductive selection is made with wholesome ingredients, so you can be assured that the taste will be incomparable. From creamy parfaits to tart, refreshing frozen treats, fresh fruit plays a role in several of our dessert selections.
Or if you're a chocolate lover, you've come to the right place. Cabot has amazing chocolate dessert recipes that will have the chocoholic in your life saying, "yes, please!"
Here is a roundup of some of our very favorite, oh-so-easy dessert recipes, from the Cabot kitchens:
Strawberry Shortcake Yogurt Parfaits
Let's start with a dessert that might taste sinfully rich, but is made with healthy ingredients like strawberries and Cabot Greek Style Vanilla Bean Yogurt. Try this recipe for Strawberry Shortcake Yogurt Parfaits; they're as pretty as they are delicious.
Blueberry-Lemon Cheesecake Squares
Richardson Family Farm's Lemon-Yogurt Pound Cake
Our last chocolate offering is one that almost no one can resist – Chocolate Chip Cookies – made with Cabot Unsalted Butter, Cabot Plain Greek Style Yogurt, and King Arthur Flour. Because, really…is there anyone out there who doesn't like chocolate chip cookies?
Lemon Berry Muffins
If you're looking for a simple and easy muffin recipe, our Lemon Berry Muffins are quick to make and offer sweetness, tartness and the perfect portion size. The entire process should take you around 30 minutes.
Yogurt-Banana Pudding
Rounding out our list of easy dessert recipes for any occasion, we have our stellar Yogurt-Banana Pudding. All you need are 7 ingredients that you will beat with a whisk for two minutes. Refrigerate and serve for your guests for a quick and easy sweet treat.