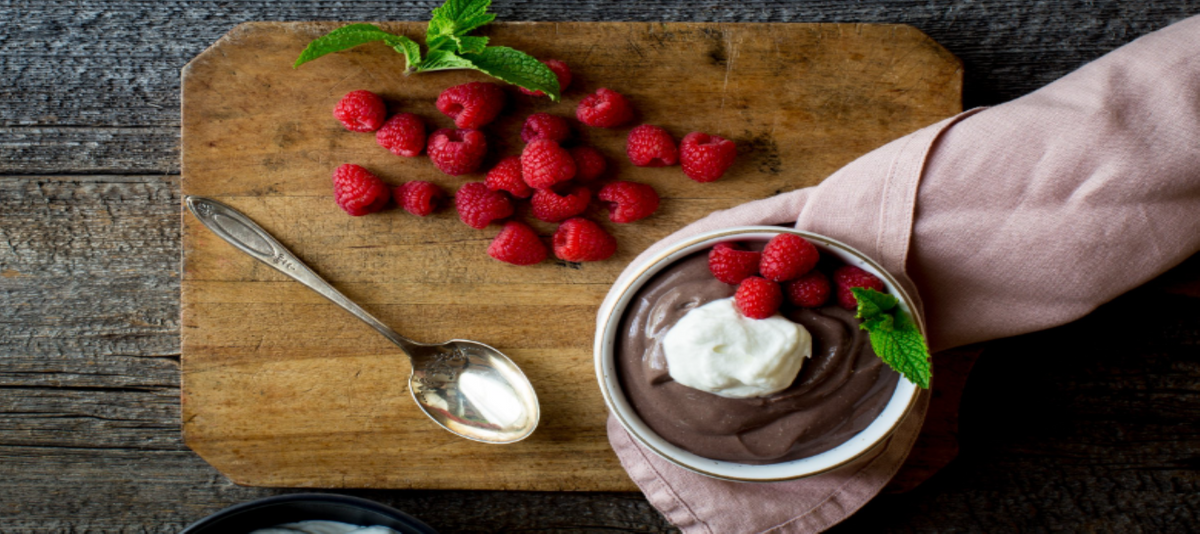 Cold Refreshing Desserts For A Hot Day
Hot summer days call for delicious, cold, and refreshing desserts. Here at Cabot we like to think outside the icebox and beyond the expected summer desserts. Some of our recipes, when using Cabot's Greek-style yogurt, become not-so-guilty pleasures.
 If you don't have an ice cream maker, or simply want a quick dessert, try our Apple Pie in a Bowl. Easy to prepare with ingredients you likely already have on-hand, this yummy treat uses our Greek-style yogurt for a lighter dessert but with all the flavor you crave.
The neighborhood kids will all be passing up the Ice Cream Truck once they get a taste of this next dessert. Our Key Lime Pie Popsicles are a delicious summer treat.
This next cold dessert whips up in seconds and satisfies that sweet tooth without all the guilt. Our Cabot Greek Yogurt Chocolate Pudding is creamy, smooth and simply delicious. Use it as a dip for fresh fruit, pretzels, or just enjoy with a spoon.
Enjoy this next treat anytime of the day and feel good about it too! This Chocolate Peanut Butter Banana Smoothie features a wonderful blend of banana and Greek-style yogurt with a splash of chocolate and peanut butter. It's a perfect poolside treat, or even an on-the-go cold breakfast.
So this summer, kick back and relax with some cold and delicious treats from Cabot! Impress your friends with some creative recipes, treat the kids to refreshing frozen desserts, and indulge in some lighter options too.