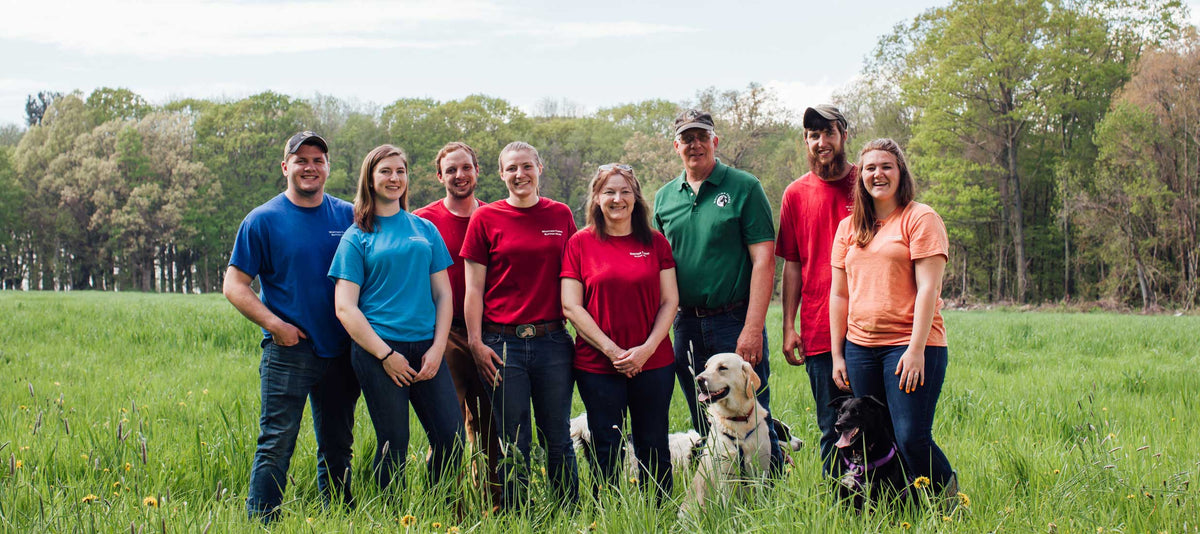 Whittier Farms Sutton, MA
More Than Milk
Since 1945, Whittiers have worked together to make good food for neighbors. In addition to their dairy herd, they run The Milk Store, which they describe as a 40-year-old, overgrown 4-H project. It has grown from a table under a tree piled with sweet corn to a year-round store bursting with vegetables grown on 18 acres as well as the farm's own beef and dairy (in the form of Cabot cheese), homemade baked goods and soups, homemade mac and cheese and pies. They also sell farm-made and -grown composted manure, screened loam, and bark mulch.
Growing With the Farm
Along with the store, the farmers have also grown up. "I have customers come in and tell me that it seems like just yesterday I was standing on a milk crate handing them their change because I was too small to see over the counter," says fifth-generation farmer, Samantha (Sam) Whittier. She and her two siblings, John and Diana, help their parents, Wayne and Mary Whittier, and uncle, Todd Whittier along with additional staff members. The family has conserved 380 acres of the farm through a Massachusetts state program and in late 2014 they added a solar array that generates electricity to fill about 85 percent of the farm's needs.