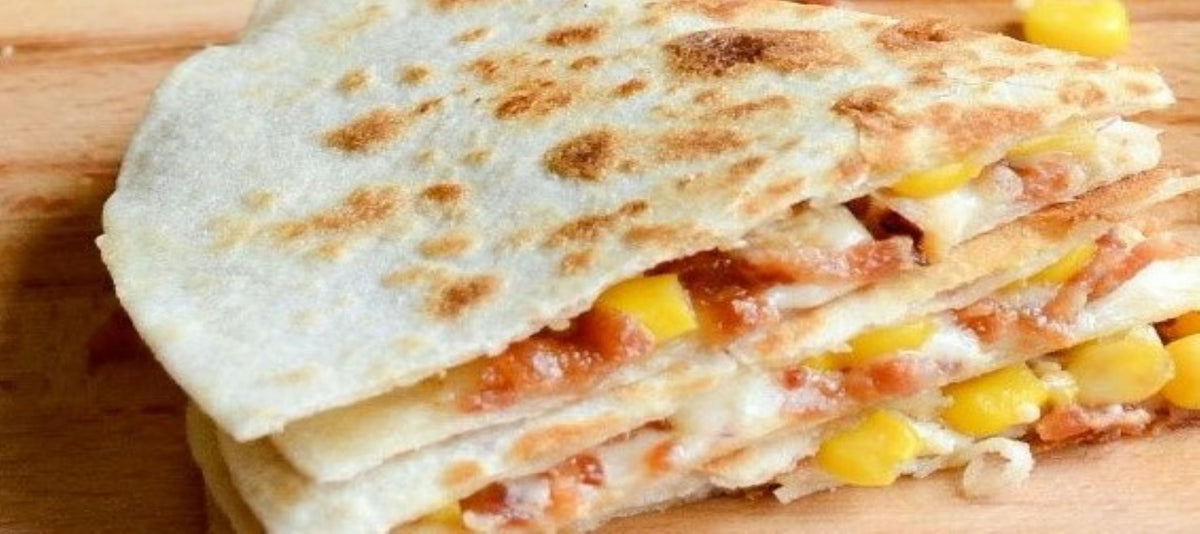 Cinco De Mayo Recipes: Fit for a Fiesta
What could be more fun than a party filled with food fit for a fiesta? Cinco de Mayo – Mexican Independence Day – is like a south of the border 4th of July party. And when it comes to party food, Mexican influences can take flavors up to a whole new level of yum.
Here are a bunch of our favorite Mexican-style recipes just right for a celebration.
¡Olé!
Start the party off with this fantastic Taco Dip from Shugary Sweets. You don't have to tell anyone it's a healthier version of an old favorite. They'll never guess – it's just that good!
We fell hard for these delicious Baked Black Bean and Sweet Potato Flautas, a recipe created by Peas and Crayons. They're baked not fried and loaded with goodness.
Who doesn't love pizza…and mini things? We love both and these tiny Mexican Pizzas from Dashing Dish just make us smile. We've never seen a kid who can pass up these tasty, cheesy bites of yumminess.
These genius Mexican Pepper Jack Baked Cauli-Tots from Cupcakes and Kale Chips shine a whole new light on an old family favorite. Awesome doesn't begin to describe them. And they have just a bit of a kick from the Pepper Jack cheese.
It only takes minutes to make an over-the-top delicious Mexican main course. Try these Shrimp and Habanero Quesadillas for an easy, elegant dish that will impress the most discerning guest. The Habanero Cheddar takes things from good to OMG!