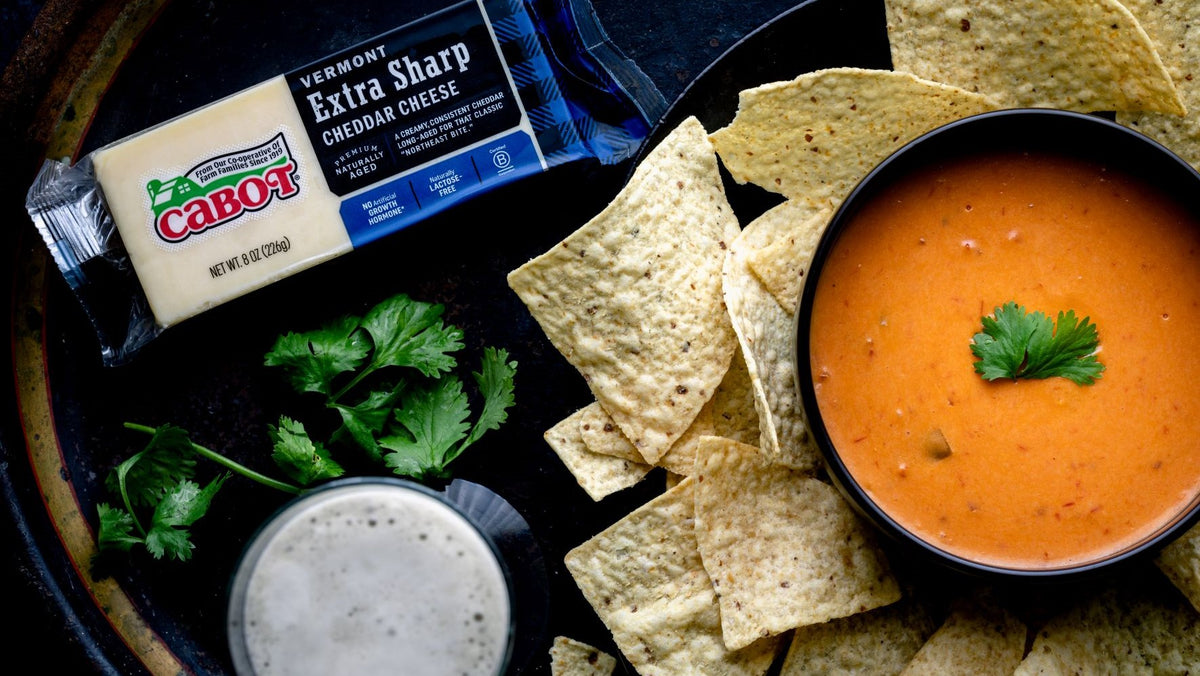 Delicious Queso Recipes For Your Next Party
Chips & Dip Make The Perfect Party Pair
If you are planning to host a party and are trying to choose appetizer recipes that everyone will love, queso dip is always a safe bet! Who doesn't love warm, cheesy dip with a side of chips?!
Knowing how to make a basic queso dip is a skill everyone should learn. Once you've perfected the basic recipe, you can a little creative and put your own spin on things.
Our Queso Fundido Dip is perfect for game day.
This Monterey Jack Chili Con Queso Dip uses cream cheese to make it extra creamy!
This classic cheese dip — Jalapeno Queso Cheese — is sure to be a crowd pleaser! Watch how easy it is to make: