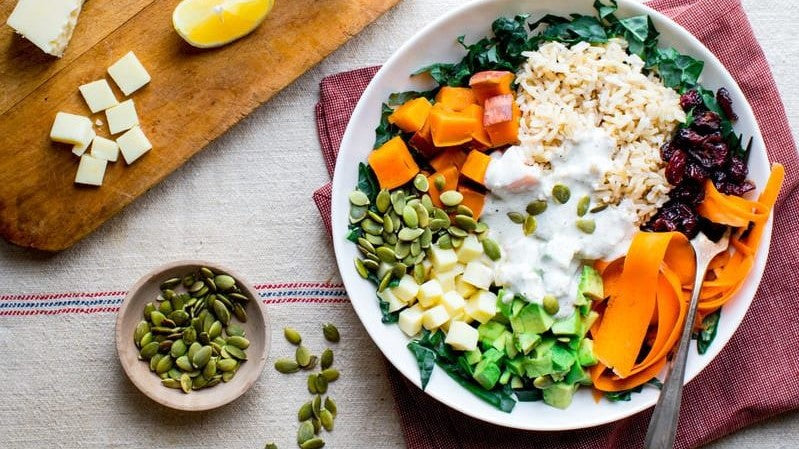 Fight Inflammation with Delicious Meals
Inflammation can show itself in many different forms: general discomfort, arthritis and even poor wound healing. While we certainly acknowledge that severe forms of inflammatory diseases should best be managed with the help of your doctor, there are some lifestyle changes you may want to consider to fight general inflammation. 
Our first piece of advice — eat foods high in antioxidants. Taming inflammation is top of the list when it comes to the benefits of antioxidant-rich foods. Luckily some of the foods with the highest amounts of antioxidants are just plain healthy (and delicious.)
---
Check out these top antioxidant-rich foods and a few tips on how to add them to your day:
Leafy Green Veggies –  Scour the produce section for your pick of the crop. Spinach, kale, romaine and arugula are excellent selections. Try this 
Green Smoothie Bowl
 or revamp snack time with these 
Crispy Kale Cheddar Chips
.
---