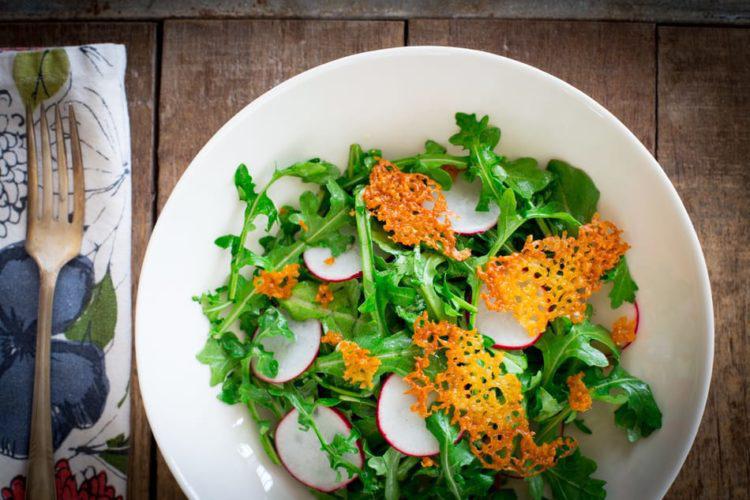 Seasonal Cooking with Cabot
Guest post by fabulous Cabot Cheese Board member, Brandy O'Neill, blogger at
Sometimes a northeastern winter feels never-ending! But deep roots never doubt: spring will come. Slowly and gently, the blossoms are showing up to remind us that winter will in fact not last forever. As fresh growth springs up, you might be finding yourself craving fresh veggies and fruit. While the spring doesn't offer up quite as many vegetables and fruits as the summer will soon hold, there are still lots to choose from.
So, what's in season?
In early spring you can find a lot of leafy greens and other cool-weather-loving produce. Here are just a few:
Artichokes
Arugula
Asparagus
Carrots
Citrus (grapefruit, lemons)
Fiddleheads
Garlic scapes
Hearty greens (Swiss chard, mustard greens, dandelion greens)
Leeks
Peas
Radishes
Ramps
Strawberries
So gather the family together to celebrate spring! With all these fresh treats in season, there's a recipe to suit every spring occasion and every taste bud. Stock up on in-season goodness and try one of these four delicious recipes for your next spring gathering.
Brown Rice Risotto with Peas and Cabot Cheddar
Arugula Salad with Cheddar Frico
Why cook seasonally?
Cooking what's in season goes a long way towards supporting local farmers and farmers' markets. Plus it's a fun way to get into the kitchen and try out new ingredients you are less familiar with. It's all about having fun and eating fresh delicious food. Enjoy!
For more delicious springtime recipes, please visit our recipe pages.