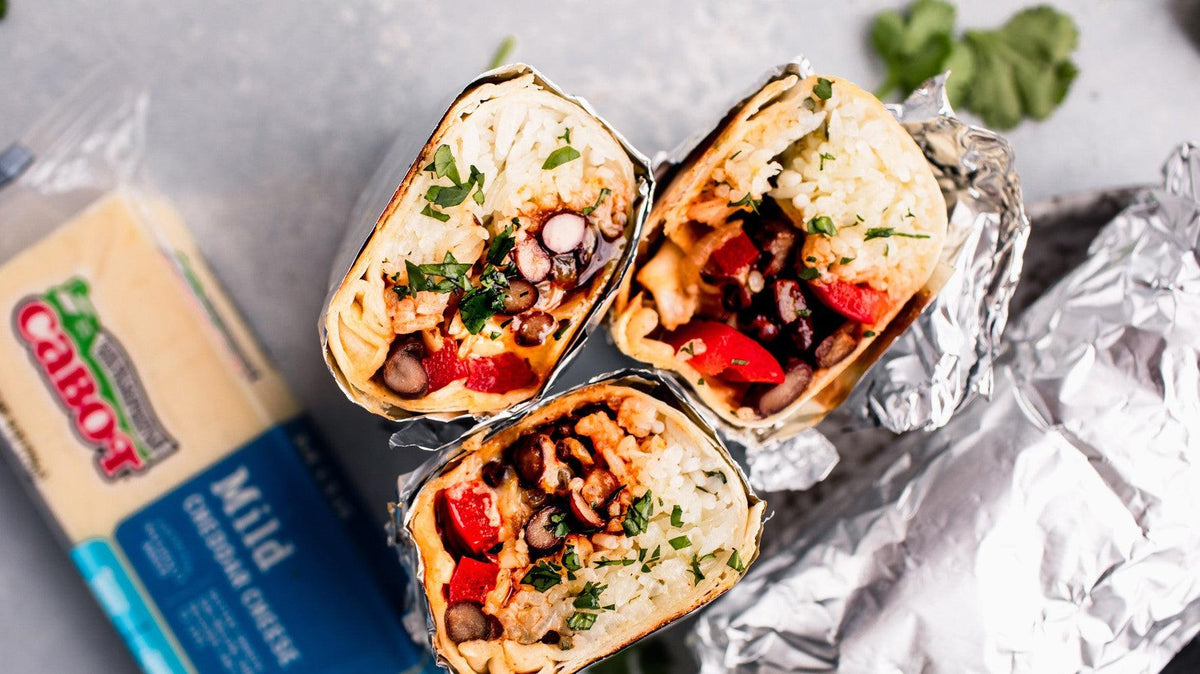 Our Favorite Easy Foil Packet Dinner Recipes
The only thing we like better than a recipe that's quick and easy to prepare is a recipe that's also quick and easy to clean up! Foil packet dinners have taken over sites like Pinterest with their ease of prep, creativity of everything-in-one-place cooking… and of course, their virtual no-mess clean up.
Foil packet dinners are not, unfortunately, fool-proof. There are a couple of things to keep in mind to ensure success:
Much like grilling, you want to choose foods that cook at about the same time and temperature. For instance, potatoes require a fairly long stint in the oven and typically won't work well with shrimp, which tend to cook quickly.

The upside to cooking everything in a foil packet is that the steam and juices stay trapped in, creating a mini-oven cooking atmosphere. Keep this in mind, though, when choosing vegetables. Ones that tend to release a lot of liquid (think spinach) when cooking may make the foil packet too watery.

Lastly, keep in mind that foil packets are the perfect way to portion control meals and can make for a great Sunday Meal Prep strategy. Just be sure to seal your packets well to avoid letting out any additional steam and cooking juices. And be certain to let each packet cool a minute or two before opening. They're going to be as hot as they are tasty. Enjoy!
Cheesy Maple Dijon Chicken Foil Packets
One of our favorite things about this easy foil packet — other than the fact that that you can cook it either on the grill or in the oven — is the creamy, tangy sauce and melted cheddar cheese over top!
No need to slave over a smoker all day when you can have barbecue chicken in just a few minutes with these Barbecue Chicken Foil Packets. They're packed with hearty potatoes, barbecue chicken breasts, cheese, and are topped with green onions.
Ham and Cheese Hash Brown Foil Packets
If you love your hash browns covered in ham and smothered in cheese, this foil packet recipe is going to be the star of your next brunch or breakfast-inspired dinner.
Maybe there's a game to watch… maybe there's not? It makes no difference when it come to Tailgating Bread. It's a tasty side or perfect appetizer… just waiting to be unwrapped and shared with guests.