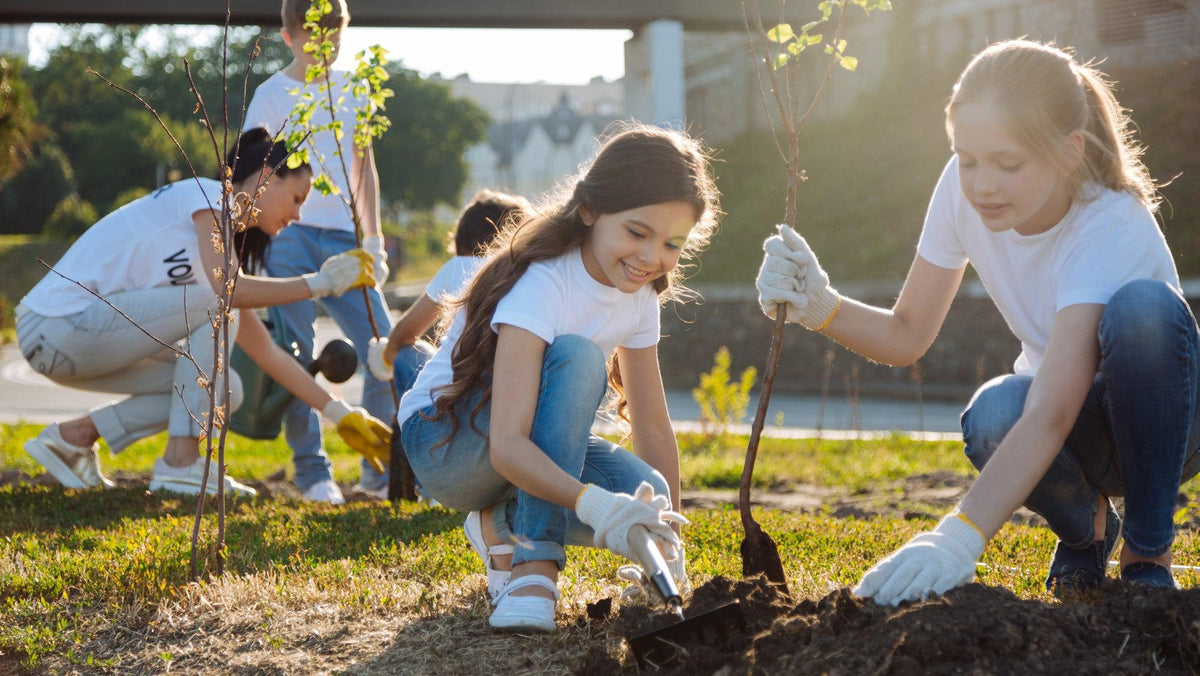 3 Ways to Help Kids Tap into Gratitude
Badges and patches create a visual scrapbook of the best moments from a scout's year.  They can look at their badges and remember that time they mastered making a campfire, learned to write code, or participated in a learning project.  With Cabot's Gratitude patch program, they can also look back at that time they tapped into their thankfulness and expressed their gratitude to the people in their life. 
After all, scouting is about helping kids be their best selves, and expressing gratitude makes people happier, less stressed, and more optimistic. Saying "thank you" is powerful, and the earlier you start, the more those lessons become part of the child's core. 
Please note: These Scout programs were created to allow any youth program or classroom to participate.  Enjoy!
Get Started
Download the booklet and dive right in.  The activities guide scouts toward four important takeaways: 
What it means to feel gratitude
Defining your personal thankfulness 
How to express your gratitude 
Taking thankfulness to the next level   
Scouts can create a Gratitude Tree, research how different cultures say "thank you," and create their own unique currency for repaying their debt of gratitude.  The activities are creative and easy to do to ensure that scouts learn through fun.
Get Busy
Dive into the activities as a group or let them work on solo activities alone and share their efforts at your next meeting.  For instance, the entire group can keep individual gratitude journals to keep track of the moments that matter most. By writing down three positive things about their day, kids will learn to look for and acknowledge the helpers that make those magical moments possible.   
You can also encourage kids to practice Random Acts of Kindness, looking for ways they can enter someone else's gratitude journal by making a difference.  Do they see a door they can open for someone else? A compliment they can give to brighten someone else's day? Taking action will teach kids that they have the power to fill other people with gratitude.
Get Together
Thanksgiving is right around the corner, and this is the perfect time to help kids express all the gratitude in their heart.  Plus, they'll get an awesome addition to their badge collection to boot.