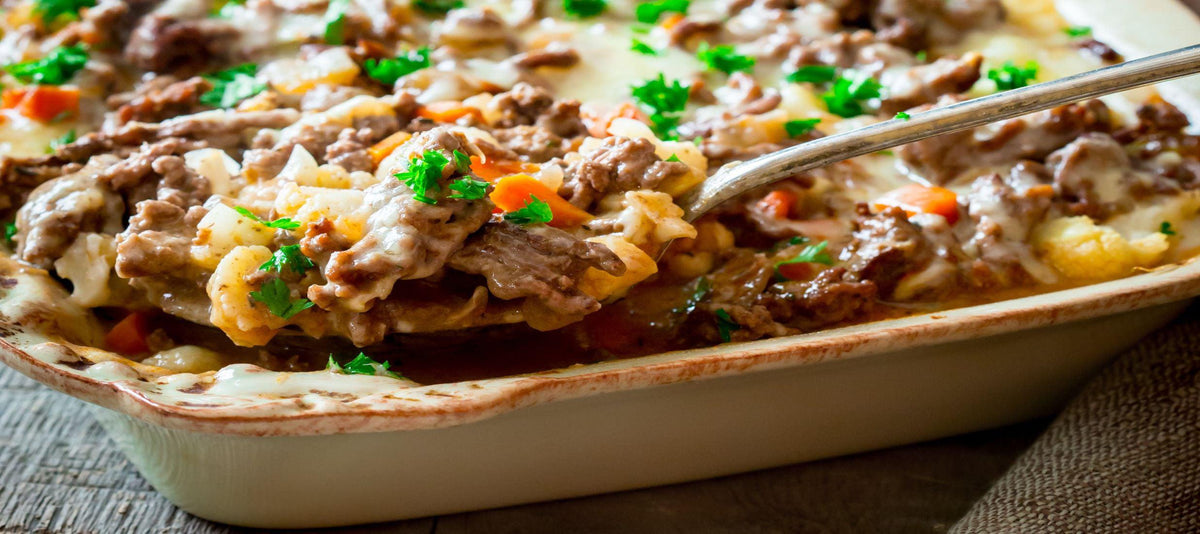 Quick and Easy Dinners
Who has the time or energy to make elaborate meals on Thursday nights? Maybe you're one of those "got-it-together" adults who preps freezer meals on the weekends for easy reheating during the week. Maybe, like me, you're…definitely not. Well, I did it once. But then my weekends got shorter and shorter, and I had more important things to do. Like catching up on my BBC crime procedurals. And snuggling with my puppy.
So, for the most part, my weeknight meals are hastily thrown together. And if I don't want to eat cereal every night, it helps to have a game plan for hastily thrown-together meals. Here are some quick, easy dinner ideas that involve little prep, short cooking times, and lots of enjoyment.
---
Here's some inspiration for easy quick dinner recipes:
MONDAY
Roasted veggies are a default quick and easy meal in my house. One extra step – throwing the results in a quesadilla with some cheddar – is totally worth it. Butternut Squash Quesadillas with Cheddar!
TUESDAY
Quick, easy and insanely satisfying Grilled Cheesesteak Flatbreads
---
WEDNESDAY
Casseroles are the ultimate time saver. Throw some things in a dish and bake. 30-40 minutes later, you have dinner – and leftovers for tomorrow! Cauliflower and Hamburger Casserole
---
THURSDAY
If you're making grilled cheese for more than one, skip the hassle of flipping a bunch of individual sandwiches. Introducing: Slab Grilled Cheese
---
FRIDAY
At 40 minutes cooking time, this Sheet Pan Caesar Chicken and Cheddar Potatoes will take the longest to go from cutting board to plate, but it's also all on one sheet pan, which means easy clean-up and everybody is happy.