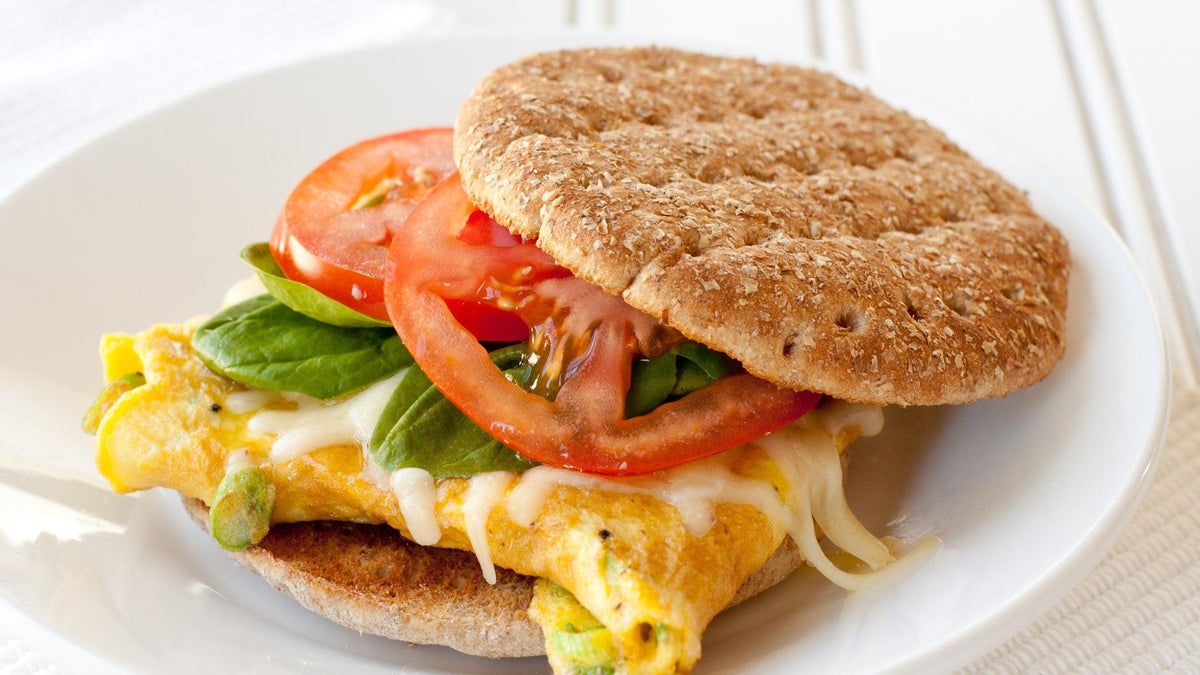 Eating Healthy On The Run
Life is busy. It doesn't matter who you are, if you're single or married, parent to four kids or a dog mom or dad. There will be days where you find yourself almost too busy to think straight.
On those busy days, it's more important than ever to focus on eating healthfully. Often times being busy equates to eating on the run. This might mean eating breakfast in your car on the way to work or only having two minutes to grab a snack for the kids as you head out the door for another evening of practices or games.
We here at Cabot know that it takes a little planning, but it is possible to eat healthy on the run. Here are a few tips from our team of registered dietitians:
Prep ahead of time. If you're too busy for breakfast, spend a little time on the weekend making egg sandwiches for the freezer or a pan of breakfast bars. Then simply give 'em a whirl in the microwave or grab a bar as you head out the door.
Pre-portion and stash. If you're a fan of things like trail mix, prep a few individual reusable bags full of your favorite combo and stash them in your purse or car. This comes in handy when you run out the door and forget to grab something to eat. You can also do this with snack bars, jerky, etc.
Stock the fridge with grab & go options. There are lots of healthy food items that are easy to eat on the go. Stock your fridge with things like snack-size cheese, Greek yogurt, hard boiled eggs, etc so you have them on hand for a quick fuel up.
Make the grocery store your go-to. If you're totally behind and have nothing available to eat, consider stopping at a grocery store instead of a fast food restaurant. There are typically lots of pre-prepared options at the grocery store making it easy to compile a healthy breakfast or snack.
Looking for some make-ahead snack or breakfast ideas?
These Yogurt Toasts make a nutritious and portable breakfast.
If you have a few minutes, whip up a smoothie!
Make a batch of these Bean & Cheese Spirals & cut and portion into baggies for finger food on the run!
These Chaffles are low carb, delicious and easy to take on the run.
---
If you would like to learn more about Cabot Creamery Cooperative or get more delicious recipes, click here. You can also sign-up for our Newsletters so that you don't miss a thing. Love a recipe that you found on our site? We would greatly appreciate if you left a recipe review!