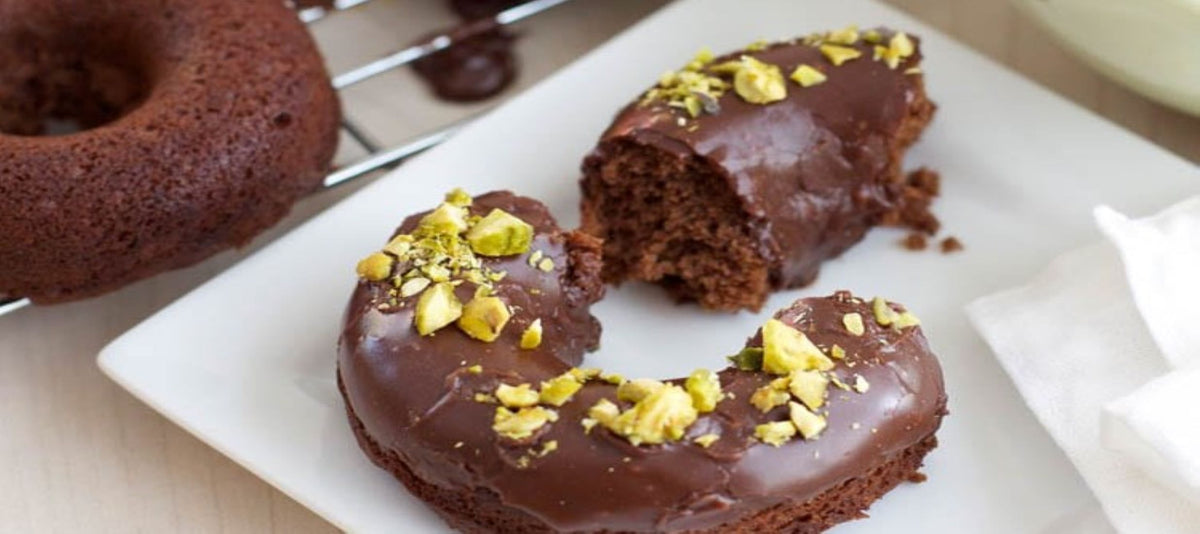 Lazy Sunday Breakfast
Lazy Sunday Mornings… perfect for sleeping in, breakfast in bed, and hanging in your PJs till noon. We've pulled together some amazing breakfast recipes including those you can make ahead, make for the whole family, and some decadent morning treats. Each one is perfect for your favorite lazy mornings.
After a busy week, and perhaps an even busier weekend, the last thing you probably want to do is spend a ton of time in the kitchen. Try these Apple Cheddar Muffins, which can be baked ahead, or enjoyed warm right out of the oven. Kick it up a notch by serving them bedside with a hot cup of coffee – perfection!
When you're hosting guests, or need to feed a large hungry family, our Cheesy Breakfast Sausage Casserole hits the mark. A hearty, filling breakfast using pantry staples like bread, sausage and cheddar cheese make this a perfect recipe for a lazy morning. Layer the ingredient, and enjoy your coffee while this delicious breakfast bakes.
Cheesy Breakfast Sausage Casserole
Lazy mornings might also be a good time to experiment with something you haven't made before. Our Cottage Cheese Blintzes fit the bill. What are blintzes you may ask? They are very similar to crepes, but traditionally blintzes are filled with cheese and fruit and hail from a Slavic history. While crepes are traditionally extremely versatile from sweet to savory fillings with a strong history in Europe. Don't fear the blintze – they are really quite simple to pull off and very diverse. Just be sure to plan ahead for this one, as the batter needs to chill at least 2 hours (or overnight).
And finally, a perfect lazy morning breakfast treat – Dark Chocolate Glazed Doughnuts with Pistachio's. Doughnuts made at home? Oh yes indeed – these are simply baked in a doughnut pan (or even a muffin pan). Doughnuts can be made ahead and stored for up to two days, not that you'll be able to wait.
So go ahead, stay in bed a little longer, treat your loved ones to breakfast in bed, or spoil them with delicious breakfast treats and enjoy your lazy mornings!