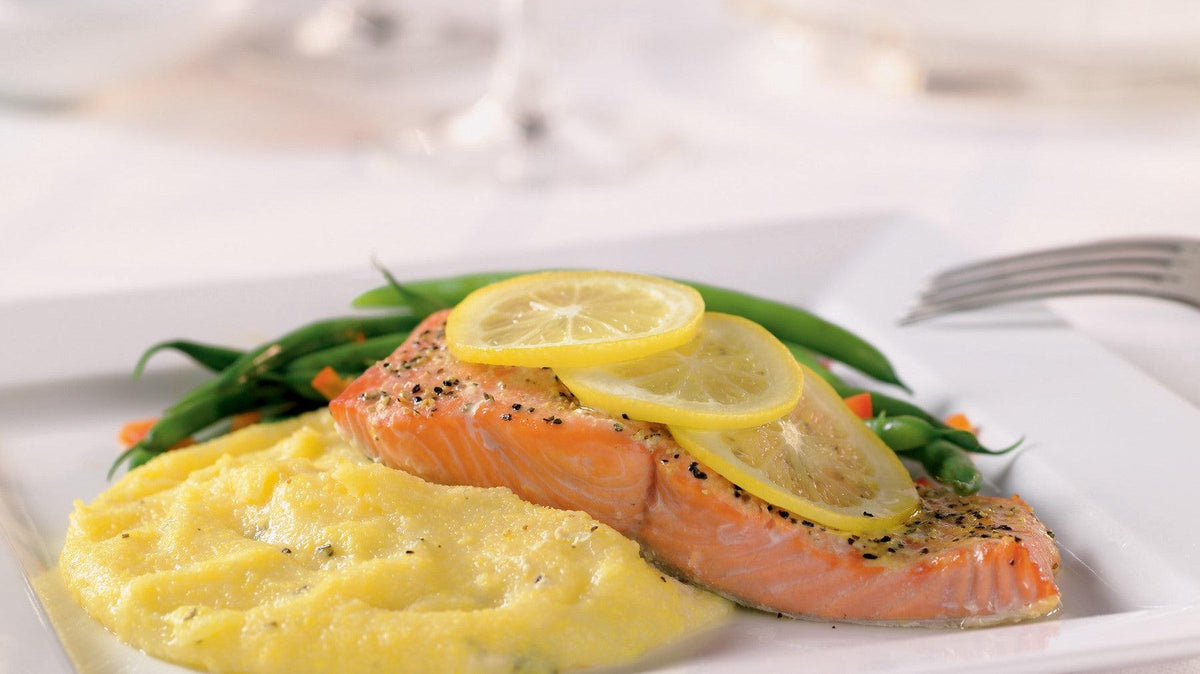 The Best Valentine's Day Gift – A Healthy Heart, A Healthy You!
Amidst the flowers, chocolate and cards used to celebrate matters of the "heart" this month, it's easy to overlook that it's also "Heart Health Month." Celebrated each year in February, National Heart Health Month is the perfect time to remind people that cardiovascular disease is the #1 killer of both men and women in the United States. Even more important though is learning  about the risks of heart disease and stroke so that you can do your best to keep your heart healthy!
There are many risk factors for cardiovascular disease. Some, such as gender and race, are out of your control. Others, like diet and exercise, tobacco use, obesity, high blood pressure and high cholesterol are risk factors over which you have some control.
Developing a plan to keep your heart healthy can be overwhelming. Keep it manageable by taking it one step at a time. Making healthy food choices is a great first step. There are several foods you can add to your diet to help keep your heart healthy. Here are four of our favorites from the Cabot Registered Dietitians:
Salmon (and other fatty fish) – high in omega-3 fats that can help lower triglycerides and decrease the risk of plaque buildup
Oats – contain soluble fiber, which reduces the absorption of cholesterol in the bloodstream and can lower LDL (bad) cholesterol levels
Nuts – contain fiber and vitamin E, which may lower cholesterol and many are also high in omega 3 fats
Blueberries – full of anthocyanin, which are antioxidants that may decrease blood pressure.
Adding these and other heart-healthy foods to your diet is an easy and delicious way to help keep your heart healthy and strong!
---
How can you add more of these foods to your diet? Check out some of our favorite recipes.
Oven Roasted Salmon with Cabot Cheddar Polenta
---
Anne Mauney – fannetasticfood.com
Happy Heart Health Month!
I'm a big believer in the fact that healthy foods can also be tasty, and one of my favorite examples is my Oatmeal Banana Coconut Cookies. These make a great sweet (but not too sweet) treat, and they are packed with nutrition – fiber from the oats and whole-wheat pastry flour, healthy fat from the flaxseed, and protein from the Greek yogurt! As for the sweetness – that comes only from a little maple syrup and some super ripe bananas. Enjoy the cookies as is or atop protein-packed plain Greek-style yogurt or cottage cheese for a healthy breakfast or afternoon snack.