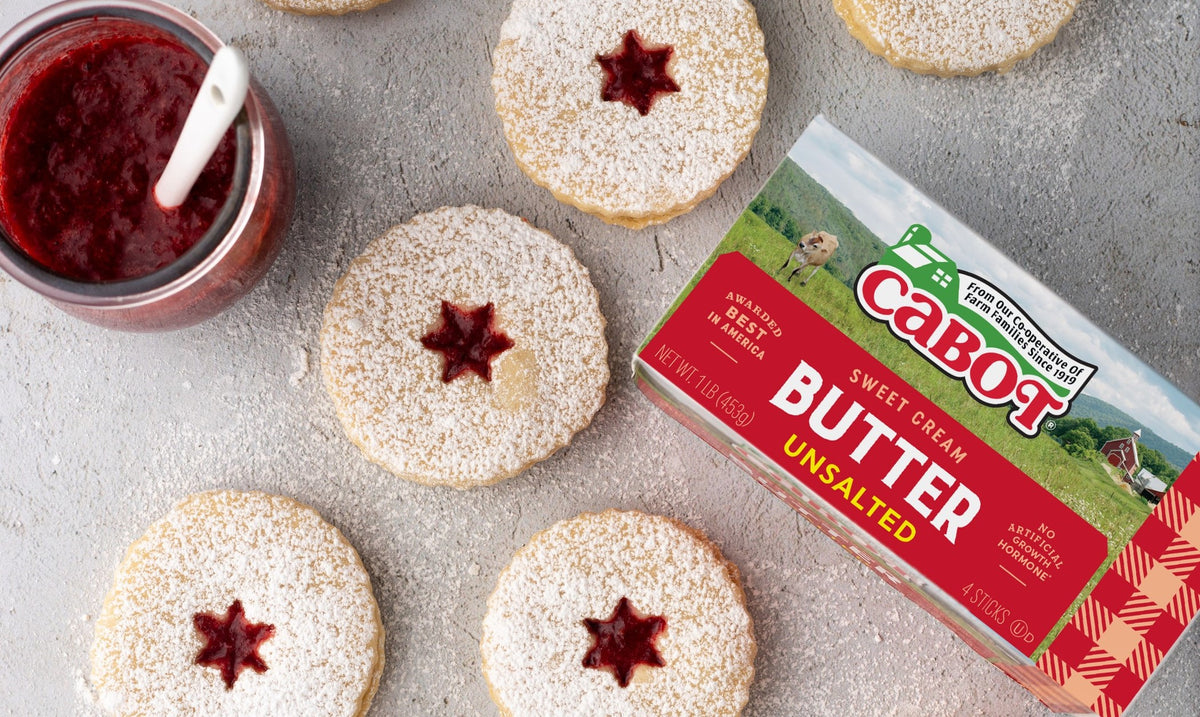 Our Must-Make Gifts from the Kitchen
The holidays are quickly approaching and in many cases they've become quite a commercial event. This year we want to encourage you to focus less on presents and more on being present during the holidays. Take the time to disconnect, relax and enjoy time with friends and family.  You can still give a gift to show people you appreciate them. But make it meaningful, by trying your hand at a homemade, personalized gift.
There are tons of unique gift ideas that you can whip up right in your kitchen with very little effort. Here are some suggestions:
Baking mixes – Use mason jars to layer ingredients for muffins, breads, pancakes, cookies and more. Attach a fun tag with recipe instructions and you've made it easy for the recipient to whip up a tasty treat!
Flavored extracts – Make a big bottle of vanilla extract and portion into small jars to share with friends.
Sugar scrubs – Although they're not meant to be eaten, sugar scrubs make a great gift to brighten up a cold winter month.
Baked goods and treats – Feel like doing the baking yourself? Whip up a batch of muffins, cookies or bars and deliver them to friend and neighbors.
Cheese Gifts - Our cheese gift guide walks you thourgh a plethora of cheesy gift ideas to share such as cheese tools, charcuterie boxes, cheese merch, and more.
These homemade gifts will certainly be appreciated because they're both useful and heartfelt. Relax, get creative and have as much fun creating as you do giving!
---
Like the idea of homemade gifts but aren't sure where to start? Here are a few recipe ideas:
Cheddar Cheese Fudge
---
Adult coloring books were a wildly popular trend in 2015. If you're a "colorist" who happened to jump on the craze or you're interested in picking up this relaxing hobby, check out The Smoothie Bowl Coloring Cookbook. Written by dietitians Janice Newell Bissex, MS, RDN and Liz Weiss, MS, RDN from the blog, Meal Makeover Moms' Kitchen, this first-of-its-kind coloring cookbook is free for adults, kids, grandparents, or anyone who loves coloring! Visit MealMakeoverMoms.com for download information. The book features 10 nutritious smoothie bowl recipes—including Pretty Pumpkin Smoothie Bowl made with Cabot 2% vanilla Greek-style yogurt—along with 10 mandala coloring pages, 5 bonus coloring pages, and a how-to guide for making smoothie bowls. This holiday season, download a copy of the The Smoothie Bowl Coloring Cookbook and arrange it in a DIY holiday gift baskets with colored pencils, crayons, or markers, and a healthy medley of smoothie bowl ingredients and toppers:  Coconut chips, dried cranberries, chia seeds, hemp seeds, peanuts, and granola.