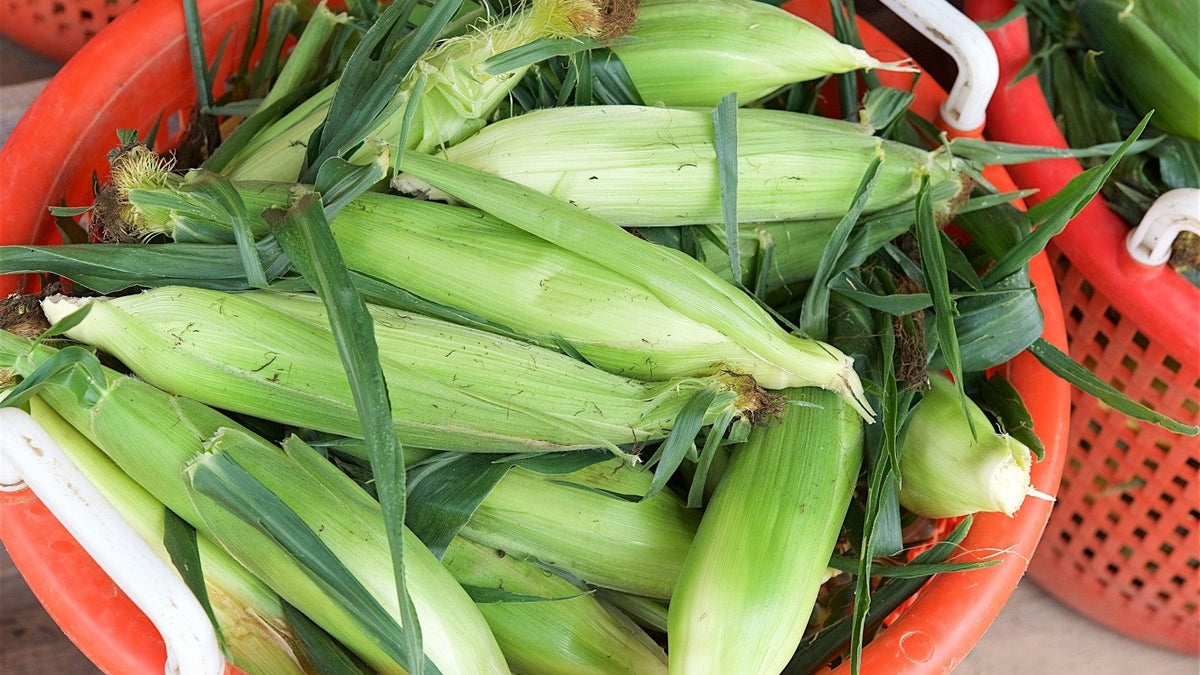 7 Fun Recipes for Summer
June is Dairy-licious! Celebrate this favorite food group – milk, cheese, and yogurt with some of our favorite summer recipes. Not only does this food group deliver a package of nutrition for good health, it's also versatile, convenient, and flavorful. So, raise that
smoothie
and give a toast to dairy this month—cheers!
Stay Cool with Dairy
Summer is the perfect time to spend less time cooking in the kitchen and more time enjoying the beautiful weather. Here are some of our favorite summer recipes that will keep you and your family cool all summer long.
Get little hands involved on those long summer days. Try these easy recipes that kids can help prepare.
Southwestern Corn, Avocado and Pepper Jack Salad

Take dinner on the road! Who doesn't love a summer picnic? Just pack up whatever you can find in the fridge and pantry for an impromptu picnic.  The family will enjoy the novelty of eating outside. 
Sweet tooth?  Enjoy these fun treats, perfect for a campfire or hot summer day.
---