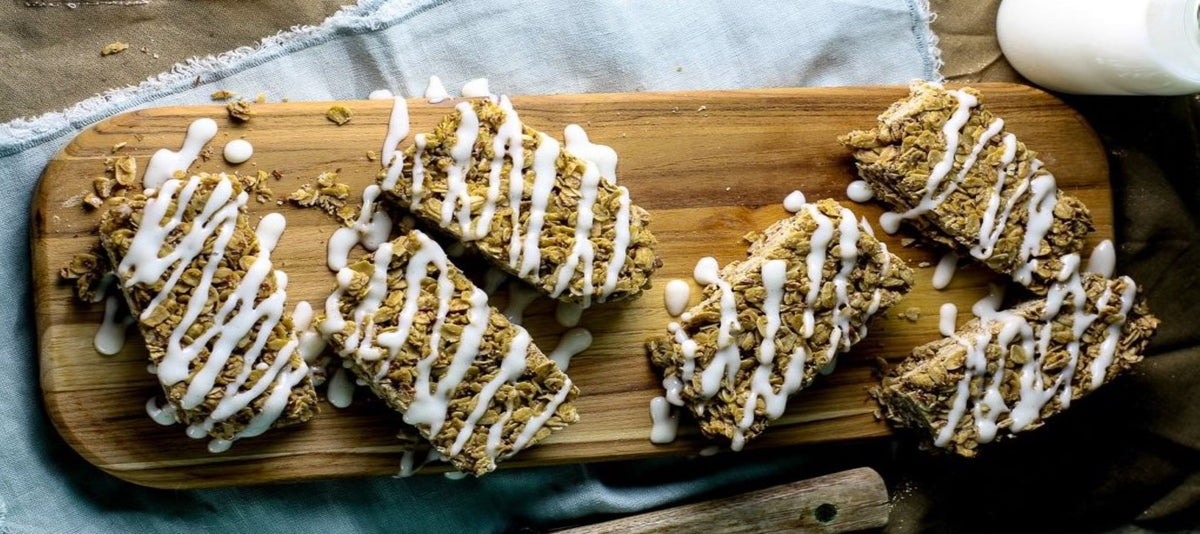 Healthy Eating on the Run
As kids get older, it's natural for them to start getting involved in more and more after-school and summer activities. This means longer days and busier schedules for everyone.
Healthy snacks are a must to help kids keep their energy levels up throughout their busy days. There are plenty of snacks you can make that can easily be thrown in a sports bag or backpack and eaten quickly and easily before a meeting or practice.
Here are a few tips for healthy, kid-friendly snacks:
---
---
If kids have access to a refrigerator or cooler, there are lots of other snack options including:
Strawberries & Cream Overnight Oats
Healthy Snacks To Go: Red, White & Green
Kiwi and Pineapple Greek Yogurt Parfait
On the go: Apple, Cheddar Almond