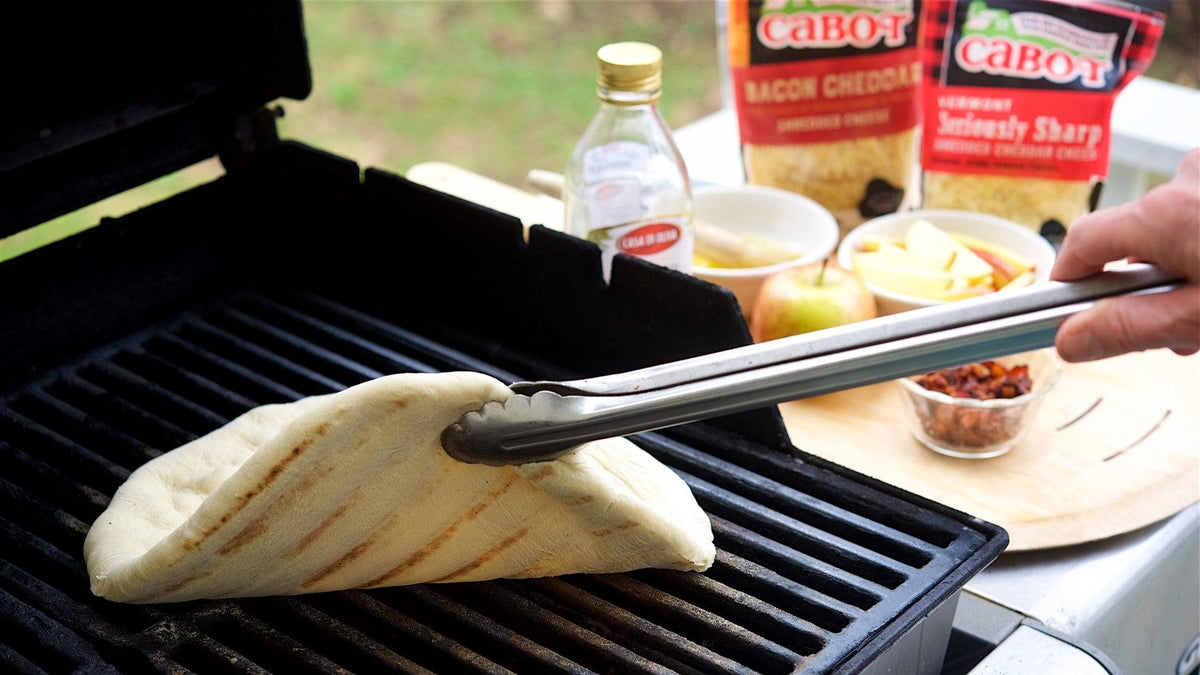 Meatless Grilling Recipes For Summer
Summer is synonymous with grilling for many people. While many of us probably have no trouble turning the chicken or steak in the fridge into a delicious grilled meal, we want to encourage you to think beyond meat this summer.
Summer produce is perfect for the grill. From slicing to stuffing to wrapping in foil, there are endless ways to enjoy grilled fruits and vegetables at your dinner table. Whether you serve them as a main course or a side dish, they definitely deserve a chance to shine!
---
Here are some meat-free ideas to enjoy on the grill this summer:
Try Fish! These 
Grilled Fish Tacos
 are a fun change from meat-based tacos and can easily be customized with your favorite toppings
---
Step up your pizza night! Grab yourself a trusty cast iron skillet and stick the whole thing on the grill to make pizza! No need to worry about the dough falling through the grates! You could also make your own homemade flatbreads on the grill and turn them into pizzas.
---
Tweak a Favorite! Love burgers? Try a veggie-based burger on the grill. You might not even miss the meat. Start with this Black Bean Veggie Burger or these Black Bean and Chipotle Burgers.
---
What veggie will you try first on the grill this summer? Need more ideas?
Grilled Eggplant with Tomatoes and Cheddar