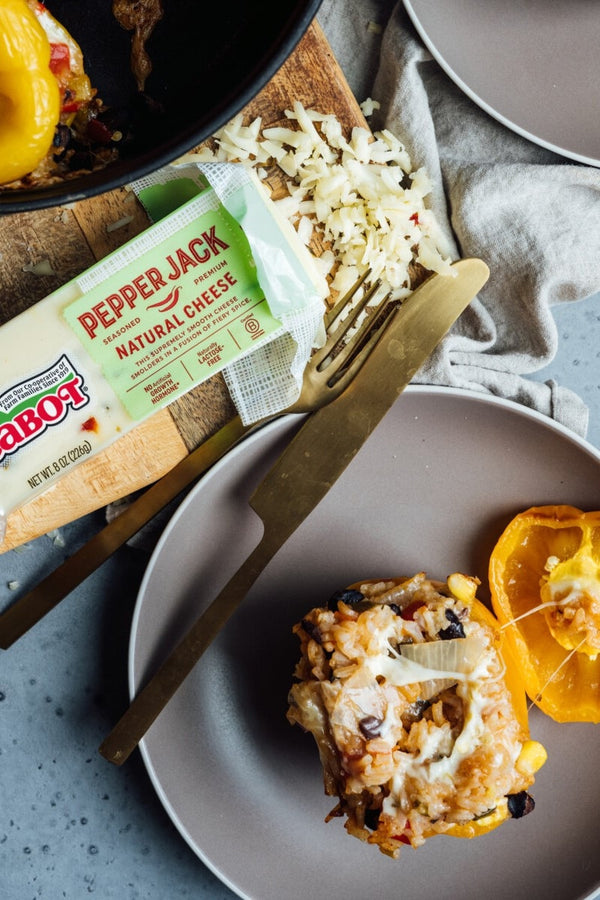 Vegetarian Stuffed Peppers
Colorful, healthy and delicious, these Vegetarian Stuffed Peppers will bring the "wow" factor to the table. Give them a try and let us know what you think!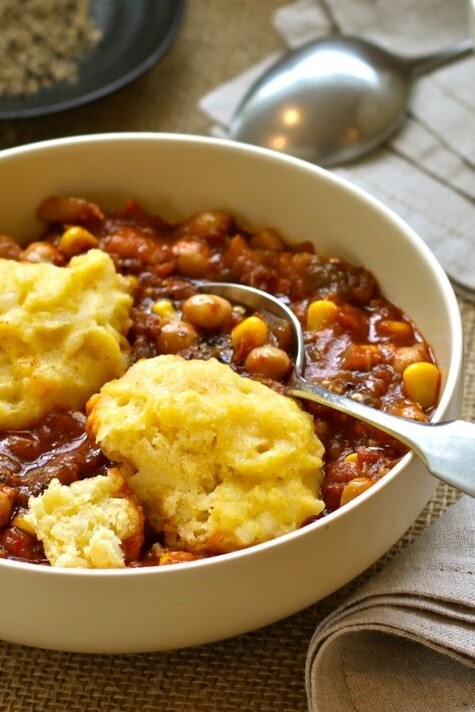 Eggplant & Chickpea Stew with Cheddar Dumplings
This wonderful chickpea stew with cheddar dumplings and eggplant from Cabot is the perfect meal for a brisk fall or winter afternoon. See for yourself!