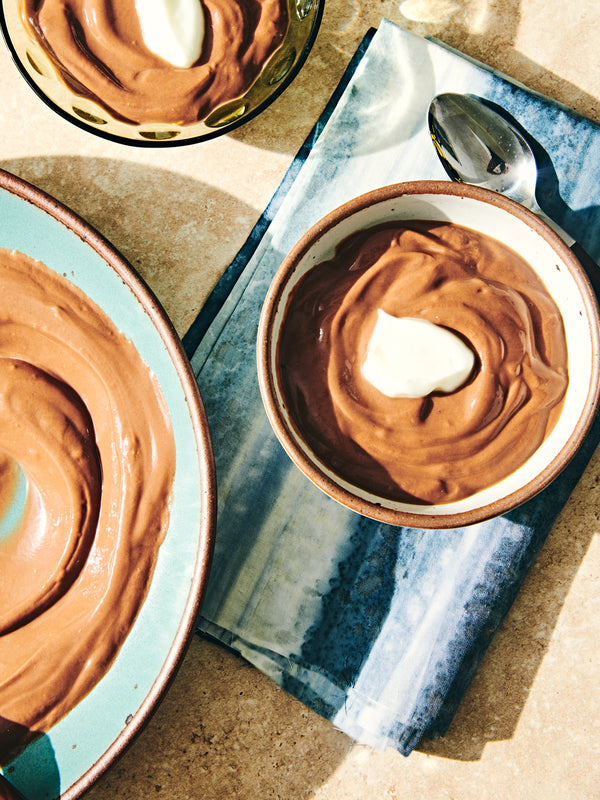 Greek Yogurt Chocolate Pudding
Enjoy a guiltless chocolate pudding dessert made using Greek Yogurt from the Farm Families who own Cabot! Try the recipe today!
Low Sodium Recipes and Snack Options
One of the best things you can do for your health is to reduce your sodium intake. Other than causing discomfort, like a bloated belly, consuming too much sodium can also lead to more serious health problems down the road, such as high blood pressure.
If you need to eat a low-sodium diet due to health reasons or you want to prevent future health issues by eating more meals that are low in sodium, then you'll love making these low-sodium meals and snacks.
For low-sodium snacks that satisfy, try Baked Cauliflower Bites and Spicy Pork & Cheddar Empanadas. Dinner options include Grilled Portobello Caps and Green Goddess Salad. No matter which one you choose, it will be tasty and satisfying. You won't even miss the salt and your body will thank you!