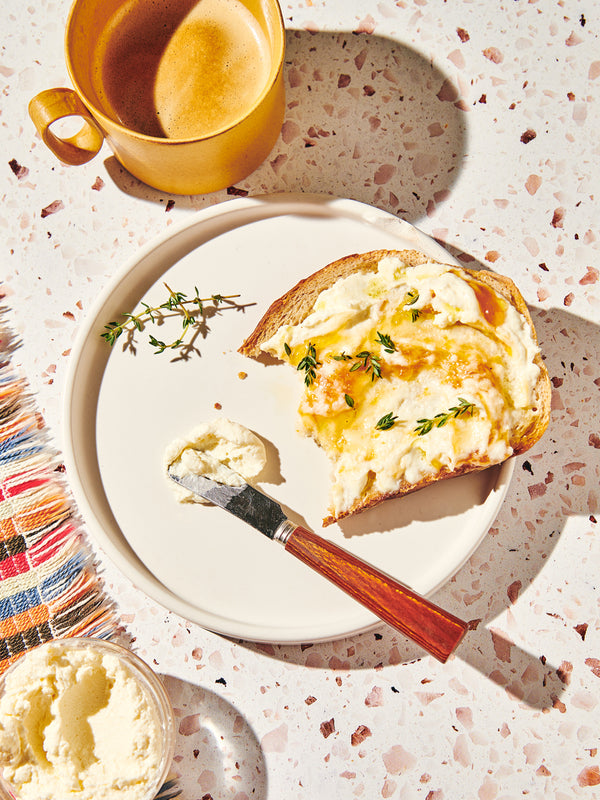 Homemade Ricotta
This homemade, fresh ricotta cheese is a breeze to make and will add a sophisticated flare to recipes like sweet cannoli or pound cake, or savory pizzas and pastas.
Side Dish Recipes
Accentuate your main meal with side dishes that are sure to please!
Side dishes are a great way to complement a main dish with additional flavors and different nutrients, creating a well-balanced meal that is both satisfying and nourishing. Be sure to bookmark this page – you'll find it to be a great resource that you'll come back to again and again when you need side dish ideas and recipes for the best side dishes!
While we love all these recipes, if you want some recommendations to inspire you, here are just a few favorites: Fried Brussels Sprouts with Cheese, Turmeric Skillet Flatbreads, Skinny Zucchini Casserole, Baked Cauli-Tots, Balsamic Mushroom Bundles and Turkey Lettuce Wrap Tacos.
Browse through our collection of side dish recipes below to find recipes for vegetable side dishes, side dishes for chicken, easy side dishes and more. Many of these make incredible appetizers as well!