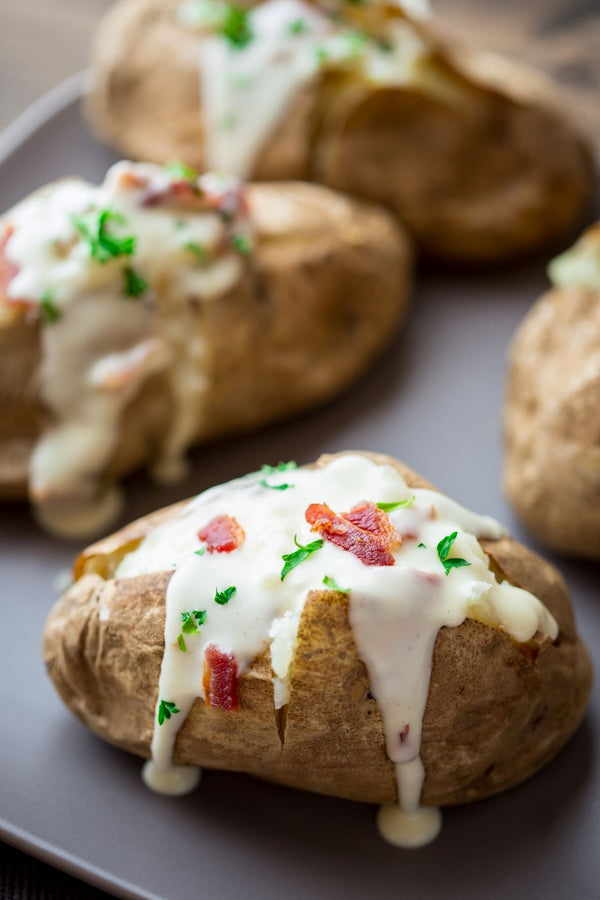 Bacon Cheese Sauce with Cheddar
Discover the perfect addition to baked potatoes or any veggies with Cabot's cheddar bacon cheese sauce. This great recipe takes our simple cheese sauce to the next level!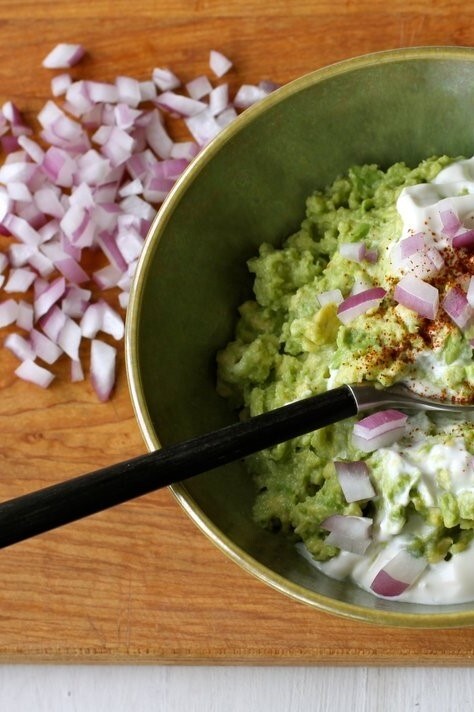 Avocado-Yogurt Spread
Creamy avocados and tangy Greek Yogurt combine for this easy and very versatile Avocado Yogurt spread. Make this for your next party.
Artichoke and White Bean Buffalo Dip
Add great flavors to your party platter with the artichoke and buffalo dip recipe from Cabot Creamery. Your friends and family will love this zesty recipe!