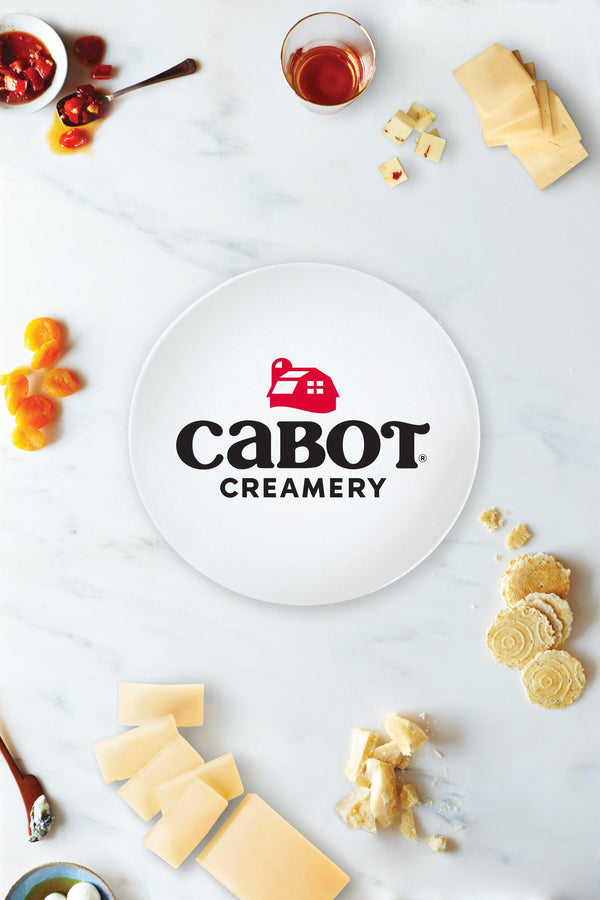 Venison, Wild Leek & Cheddar Rolls
These aren't your usual egg rolls so they deserve a speical Cabot Cheddar like our Monterey Jack.
Main Dishes & Entree Recipes
Looking for new dinner ideas and main course options? Browse our favorites at Cabot here!
If you need some fresh inspiration for dinner ideas or dinner recipes you know will work and that you and your family will love, you're in the right place! We've tested all the main dish recipes below so you don't have to worry about wasting time and money on trying main meals that end up not working. The trial and error part has already been done, leaving you with a lot of fantastic, reliable main dishes to choose from!
While we highly recommend taking some time to sit back and relax while browsing through our main dish recipes below, we know that sometimes you just need a few recipe suggestions. To get you off to a great start, here are some main courses that are perfect to start out with: Baked Beef Tacos with Cabot Monterey Jack, Meatloaf with Marinara and Cheddar, Sheet Pan Caesar Chicken & Potatoes, Stovetop Mac & Cheese with Pancetta Sage Breadcrumbs and Crispy Cheddar Fish Sticks.
Once you've given the above suggested main dish recipes a try, have fun choosing one or two new main meals to try each week. Pretty soon, you'll have a ton of main meals that have become staples and your worries about what to make for dinner will be a thing of the past!